[Impression of Cuipingshan] Cui Pingshan Tourist Resort in Winter, Green still the Mountain and Elegant Still the Resort
Categories:

Scenic News

Author:

Origin:

Time of issue:

2020-12-16 14:19
[Impression of Cuipingshan] Cui Pingshan Tourist Resort in Winter, Green still the Mountain and Elegant Still the Resort
Categories:

Scenic News

Author:

Origin:

Time of issue:

2020-12-16 14:19
Usually,
Flowers are sleeping, grass is withering, and everything is depressed in winter.
Come to Cuipingshan Tourist Resort for a walk,
you'll know that the scene of early winter has a different flavor
Colors like green, yellow, red, etc.
bloom in winter, shining brightly.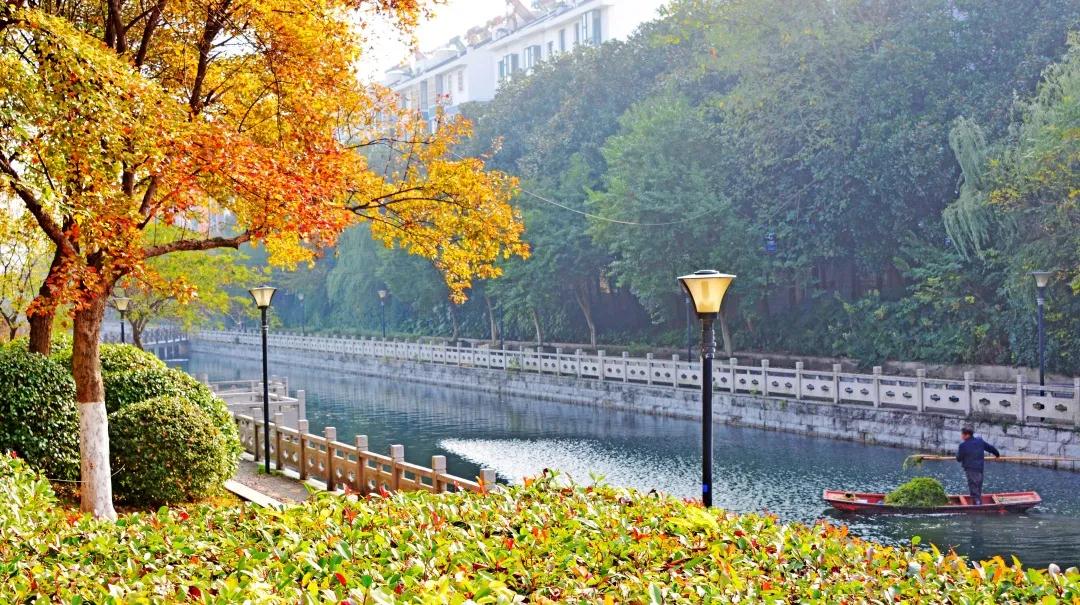 "The scenery of the four seasons is different, so the joy is endless".
During your spare time, with your longing for poetry and the distance,
wandering in the resort with your sharp eyes
and feeling the beauty of Cuipingshan Mountain with your heart, you'll find out its beauty everywhere.